The capital city of Japan
One of the most exciting cities in the World
Mega city Tokyo, high tech and the best food and in the Japanese culture. 
The capital city of Japan. There is anything from all over the world. Because of the centralisation of the economic, politic and cultural powers this city is always very busy.
It is not easy to define what you must do in Tokyo. There are so many possibilities. Tokyo is so huge and each areas have their own attractions.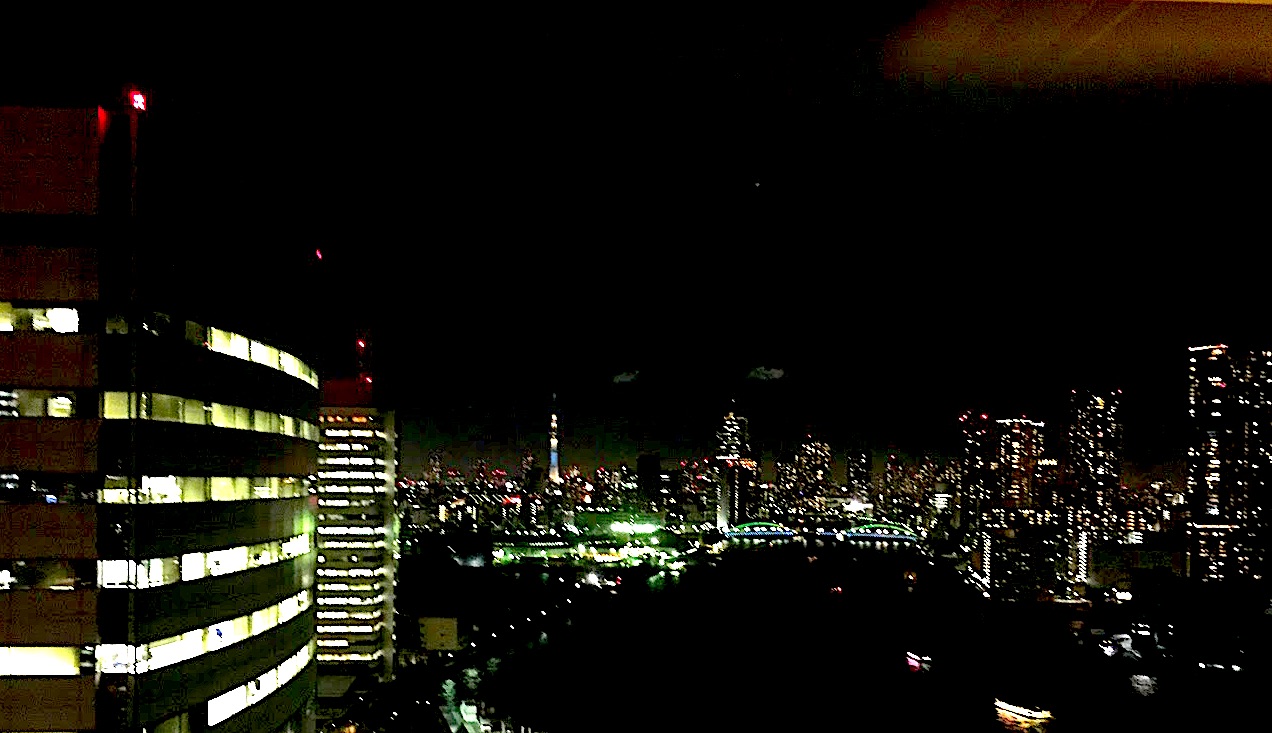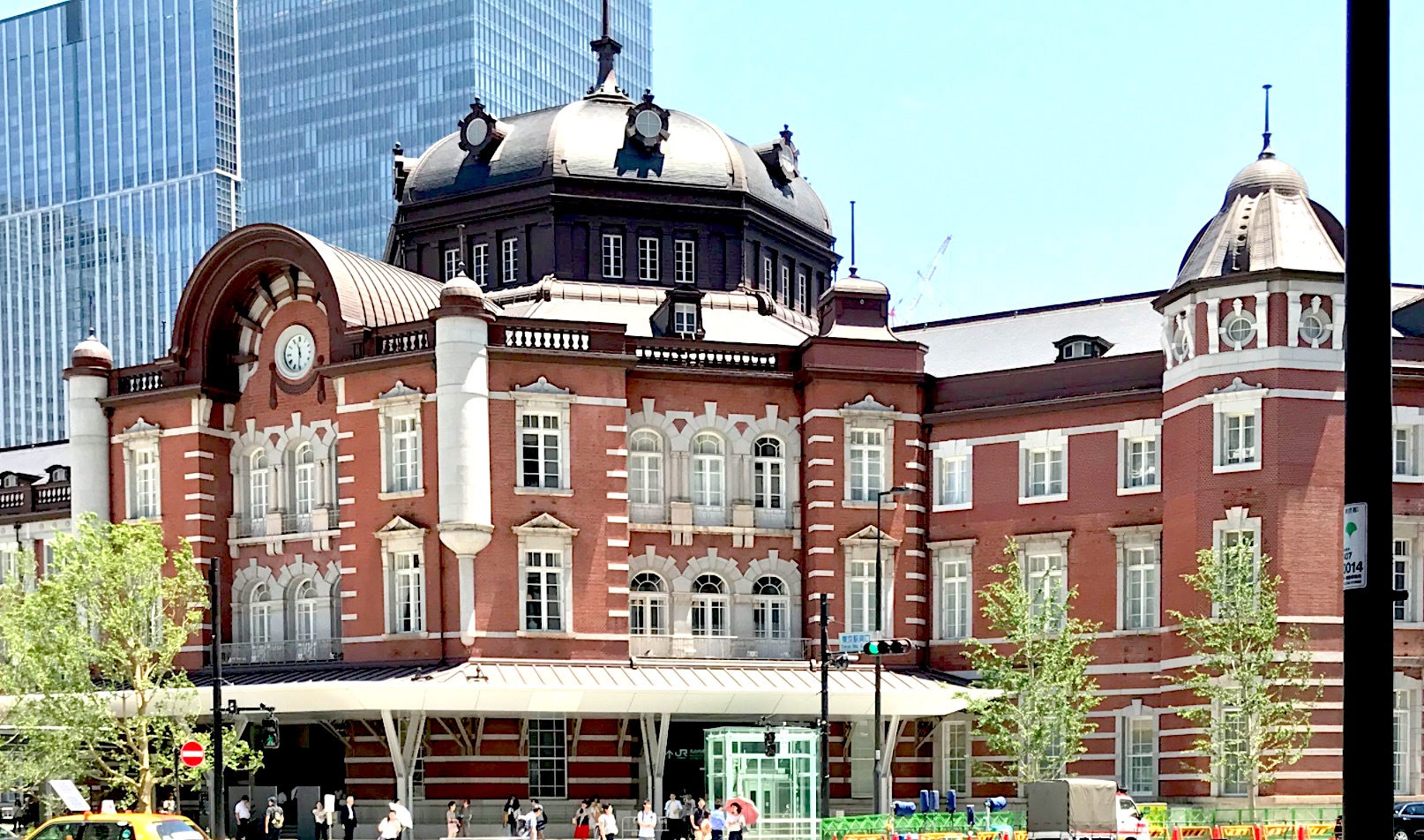 Tokyo Station is not only a train station but also a big complex. If you start your journey to another big city by train, you can prepare many things here what makes your journey comfortable.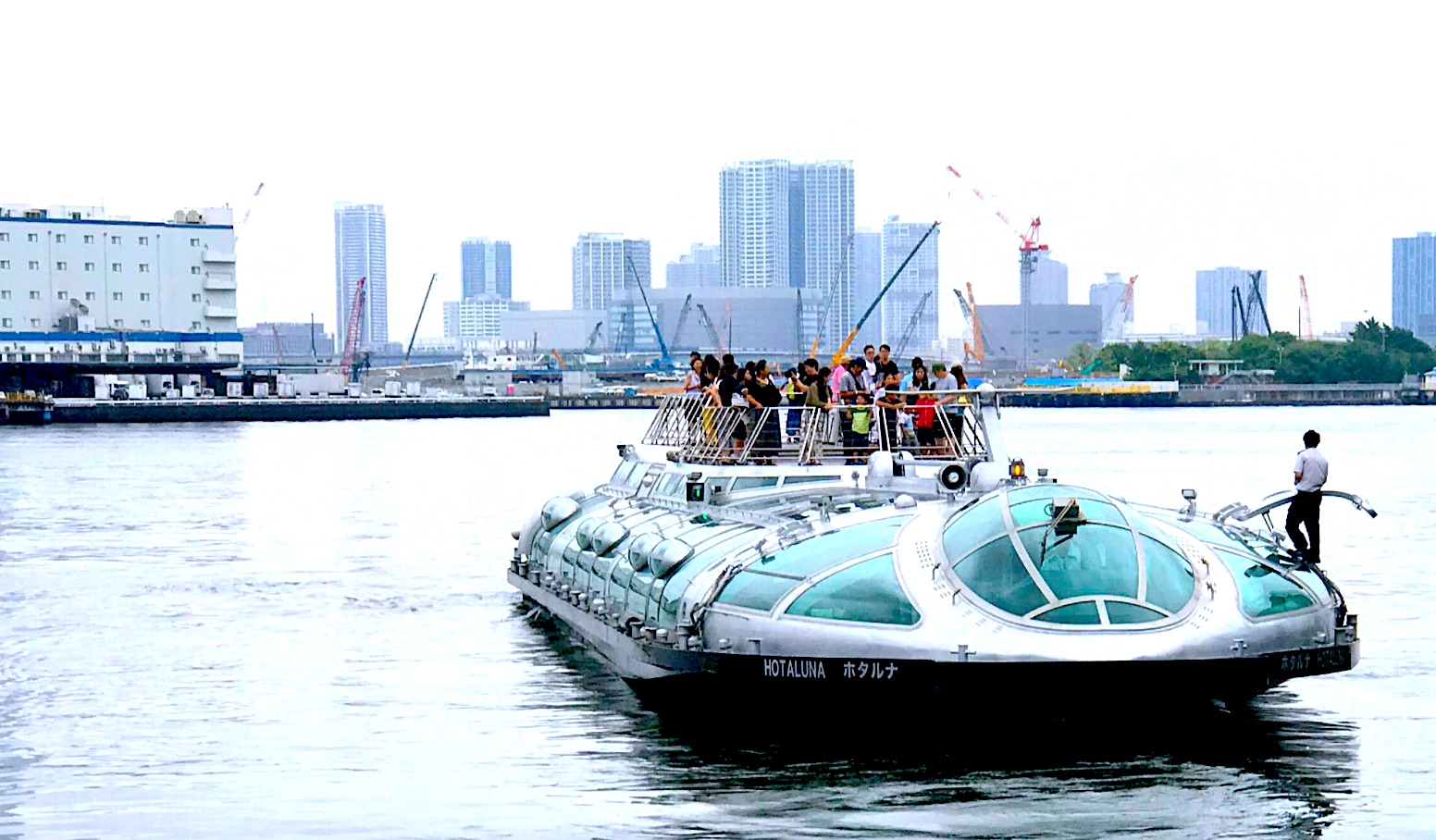 The view from Sumida river shows you the various faces of Tokyo. Traditions, economics, architectures and greens there are  a good  occasion to see Tokyo's charms.
Originally the palace was built for the Tokugawa Shogun family and called "Edo castle". At the end of the Shogun era the Meiji emperor moved to Tokyo and started the history of Tokyo as the capital city of Japan. Now the imperial familys live here and some areas are possible to visit.
From some typical touristic viewing points you can surely look over Tokyo. But why not with delicious lunch? Enjoy your lunch with wonderful view like office working women in Tokyo!