Experience the Naruto whirlpools
According to the statistics, only around 15% of the tourists from overseas know the Shikoku island. Tokushima, a part of Shikoku,  is an unknown place for a large number of tourists, but for us, Naruto was one of the most unforgettable places in Japan.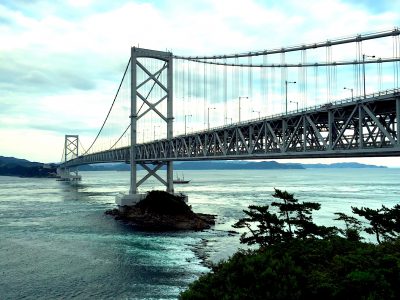 Even though reaching Shikoku from Tokyo is not easy, Naruto won our hearts and minds. 
The Naruto whirlpools are one of the largest whirlpools in the world. This natural attraction with a beautiful view will give your trip in Japan a brilliant colour.
Watching the whirlpools from the bridge
There are only 2 chances to see the Naruto whirlpools per day. Please check the tide schedule here before visiting the Naruto Whirlpools. Most of the visitors in Naruto watch the whirlpools maybe from the Uzu no Michi (The road of  the whirlpool).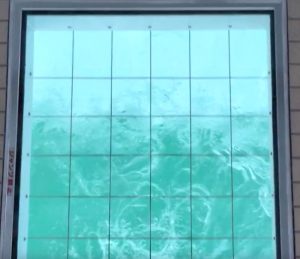 This is the passage in which the Onaruto bridge was built. Some glass parts were built in the floor. If you are afraid of hights, we can't recommend this place. It is very thrilling to look down at the sea through the glass, though. It is  in a height of 45 m above the sea.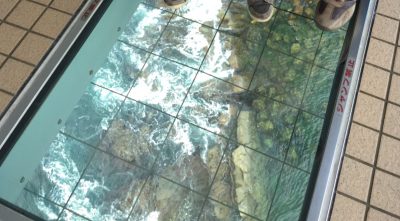 Watching the whirlpools on a ship
It seems dangerous, but if you want to have more experience, a sightseeing boat is also available.
It surely would be exciting to watch the whirlpools from so close. You can find more information here.