The way to the railway museum in Omiya
If you are a big fan of Japanese trains, the railway museum in Omiya is a must visit spot. To go to the Railway museum station, you have to take this special train.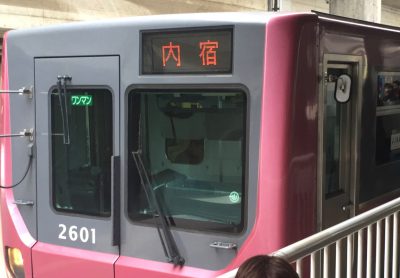 This train is called the "New Shuttle".
The new shuttle is a good start before visiting the Railway museum
You can ride this New shuttle from Omiya station; the journey to the railway museum is very short, but it is worth riding this train.
The best place is the first car of the train, just behind the driver's cab.
Because the new shuttle is a manually driven rubber-tired public transport system, you can feel something different than other trains in Japan.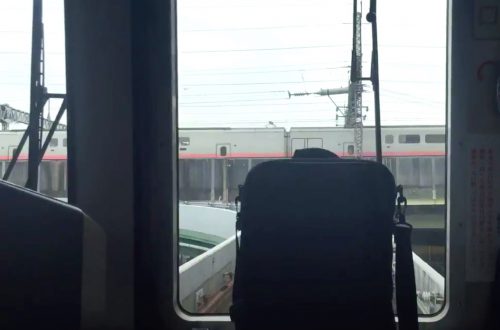 Moreover, the new shuttle runs exactly next to the Tohoku & Joetsu Shinkansen. Before visiting the railway museum, our child was already excited about this new shuttle.