How to enjoy your travel in Japan
With some guidebooks or internet you can find many information about Japan in English. But we offer you information about "How to travel in Japan more comfortable and easier". For someone who wants to spend cleverly their time in Japan, it is surely very useful.
How do you reach there? How do you eat?
There are many foods which you must try, not only Sushi! But sometimes it confuses you, "How to order?" or "How to eat?" 
"High tech" is surely one of typical images of Japan. But its landscape is also amazing. You should visit some spots in nature of Japan!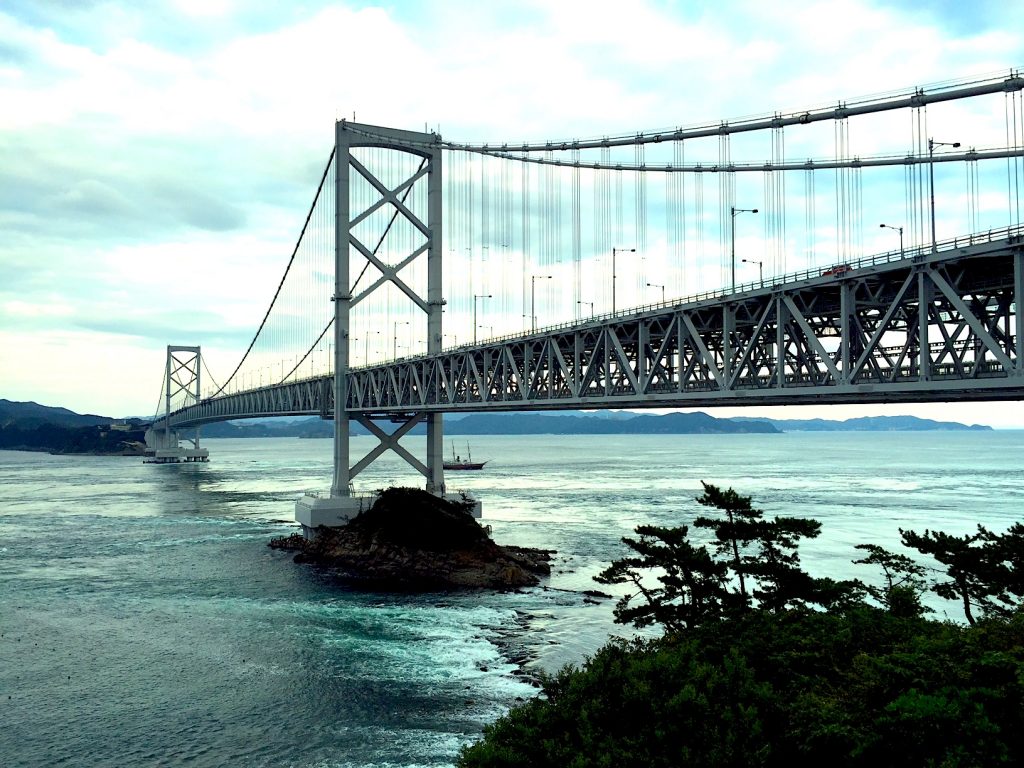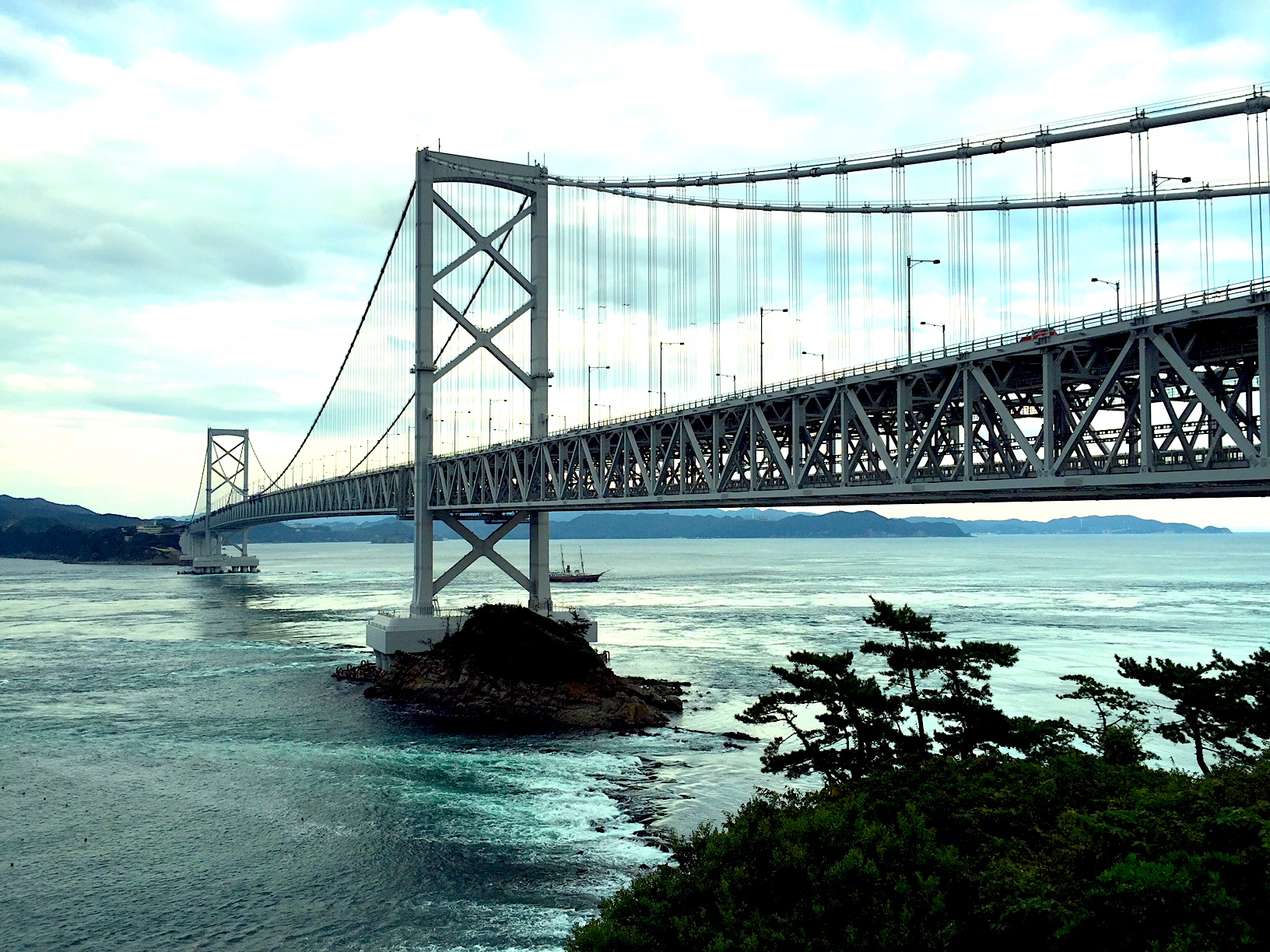 Sometimes it is not easy to reach certain places for international tourists. Some information about transport in English is not good enough. Maybe you can save your time by reaching your destination with our information.
We make it easier for you! With some useful information we can encourage you to have wonderful experiences!