ACCOMMODATIONS
WITH HOT SPRINGS
Relaxing time after sightseeing by bathing in hot springs! Not only large public hot springs, there are also some accommodations which offer rooms with private hot springs.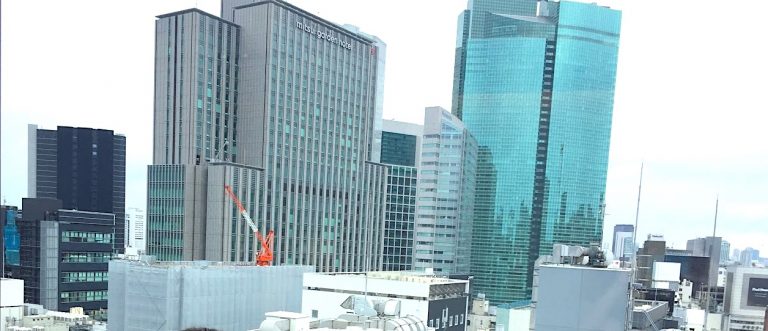 "Business hotel" means a hotel for the Japanese working people. The advantages of business hotels are that they are usually near a train station or they are in the center of the city and their prices are usually cheaper than normal hotels. Do you think such hotels do not offer any  comfort? Maybe yes, but our selection of business hotels would change such prejudice.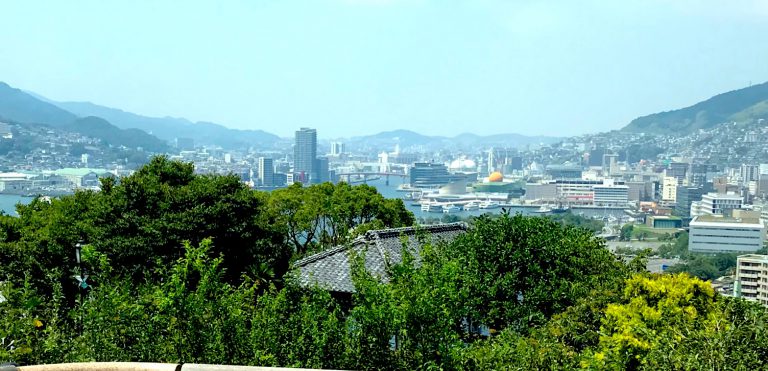 Taking a bath after their hard work is a non-replaceable moment for the Japanese people. Stretching your legs in the large bath tub, you can relax after your sightseeing. And maybe you can understand why Japanese people take a bath every day.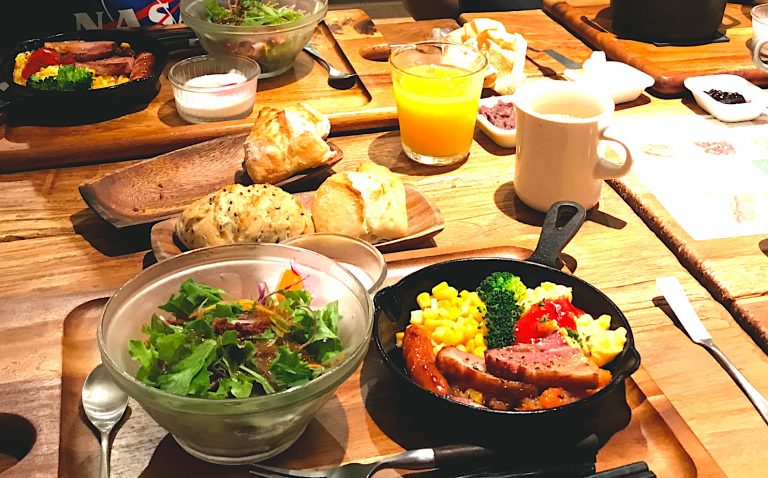 It's surely a good start for a new day, if you have a healthy breakfast. Some business hotels offer a very healthy breakfast buffet with various foods. 
Spend your time in Japan in luxurious places! It is sometimes worth to book your room at a luxury hotel. 
Hoshino resort, Ritz-Carlton Kyoto, Four Seasons Hotel Tokyo at Marunouchi, Mandarin Oriental Tokyo, Hotel La Suite Kobe Harborland, Conrad Tokyo, Park Hyatt Tokyo, Tokyo Station Hotel