You can find the answer for your trouble of your travel in Japan here.
Now it's very easy to find many English information about Japan. But we make your travel in Japan even more comfortable and easier". 
Participating paid guide tours is very easy, but it is sometimes very expensive. To arrange some free sightseeings is not so complicated, as you think. It is also an nice occasion having a lunch with wonderful skyscrapers. Instead of visiting typical tourist viewing points, enjoy delicious lunch with the view of skyscrapers  like Japanese office working girls! 
Major cities are surely to be visited. Some places that are unknown by international tourists, add your travel in Japan unforgettable colours.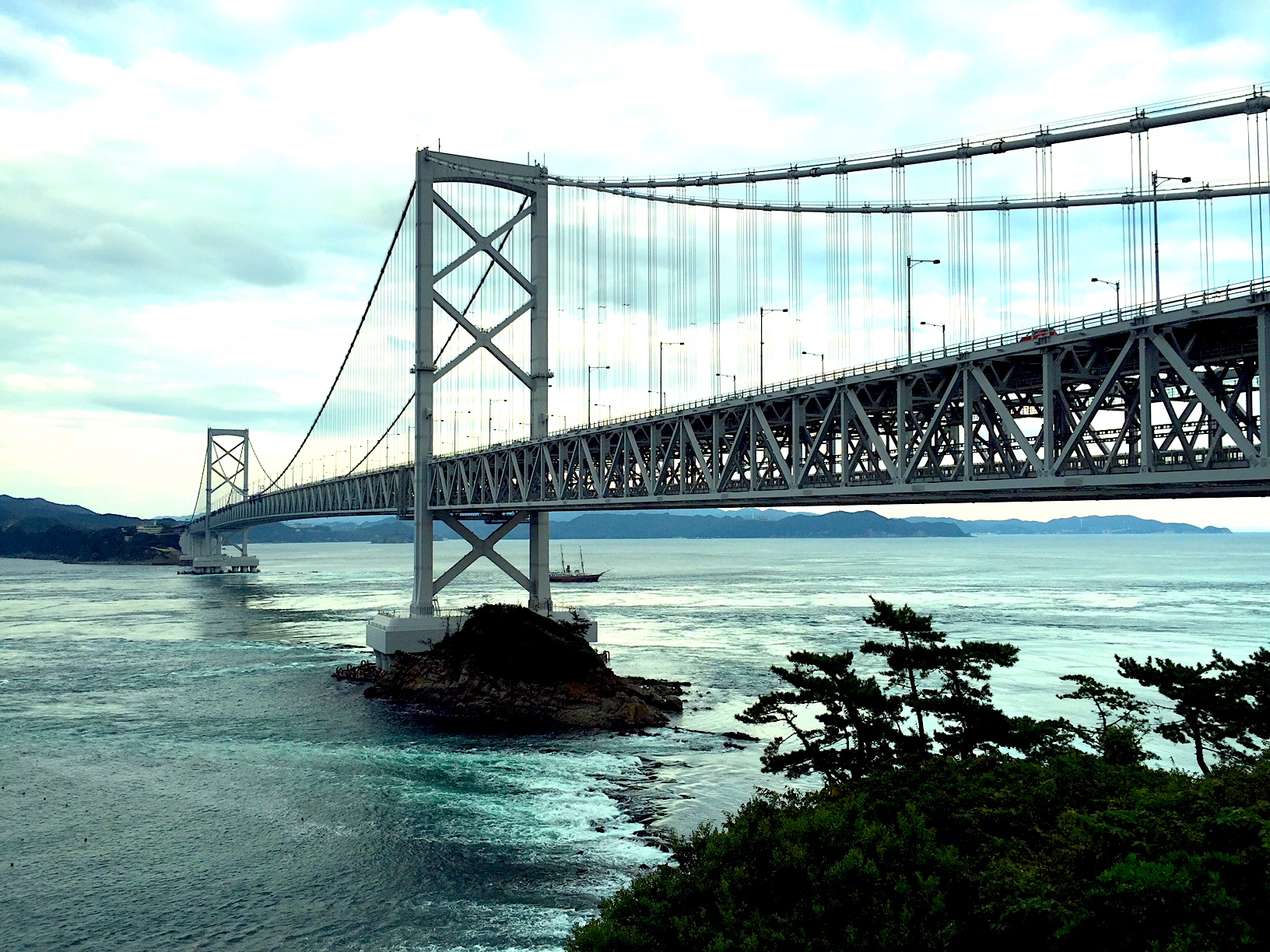 "What is that person eating?" If you find some interesting foods, you should try them. Don't worry, we can help you with some tips for ordering.
Should I always eat Japanese foods?
Not always!  In Japan there are various possibilities for trying international dishes. Sometimes they are added some Japanese flavours and arranged for Japanese people. It's worth trying them!