Enjoy Hakone reasonably with the free pass
If you really want to enjoy Hakone, we recommend strongly to get your
Hakone Free Pass
. It saves money and time. You can reach many spots in Hakone easily with it. And with it you can return to Shinjuku.
On the Romance car from Shinjuku to Hakone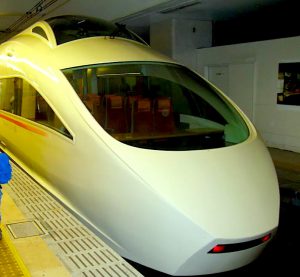 It takes 1 hour and 15 minutes from Shinjuku to Hakone Yumoto, if you ride the express "Romance car" with your Hakone free pass.
But you should reserve your seat and pay for it. The express ticket and seat reservation are not included. You have to pay additionally (Shinjuku-Hakone Yumoto one way 1090 Yen).  
Hakone Ropeway, Cable car, bus and sightseeing cruise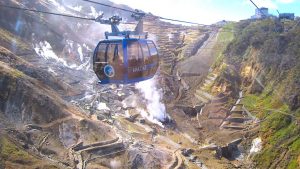 After arriving in Hakone Yumoto, you can ride the main transport system in Hakone with this pass. Only for busses there are some limited areas. But if you stay in the main area in Hakone, this limit is not a big problem.
Where to buy your Hakone Free Pass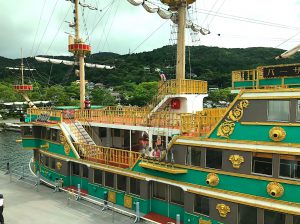 You can enjoy Hakone as a one day trip. But we recommend taking a accommodation. Hakone is one of the beloved resorts in Japan. If you stay 2 days in Hakone, you have to buy a free pass.
There is more information about where to buy it here. The "Odakyu service center", that's one of the places where you can buy your free pass. Maybe it is not easy for the international tourists to find it. If you buy your pass just before the start of your trip to Hakone, we recommend to take plenty of time. Shinjuku station is the one of the biggest and most crowded stations in Japan (maybe in the world).