Invitation to a Japanese wedding party
We were really impressed, we participated in the wedding party in Karuizawa, Nagano.
There were various amazing table decorations.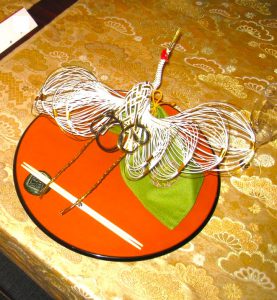 Surprisingly, every decoration is different for each guest. 
How to make such fine decoration? We could only take the green table napkin.
The dishes were also special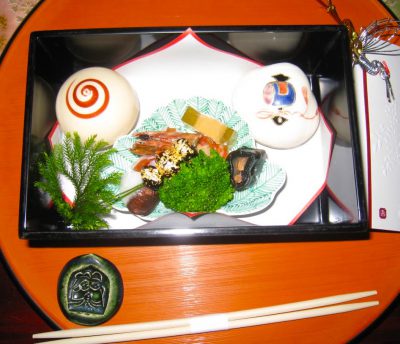 Many dishes were served one after the other. Every dish not only looked amazingly beautiful but also tasted excellent.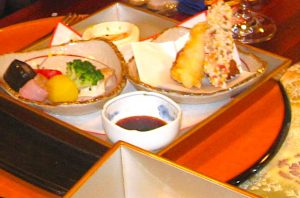 For our child, a special meal was prepared. Not fried potato or chicken nuggets, these dishes were traditional Japanese ones, but they were arranged for kids.