The most impressive Gummy in Japan
We can never forget how impressive it was when we ate a Cororo from UHA for the first time.
The gummy looked like a real muscat and when we took it into our hands, it felt almost like a real muscat.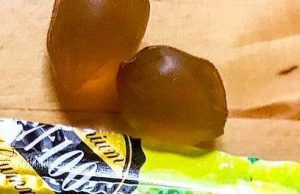 The most sensational moment was when we bit into it. This gummy had a skin like real muscat! Inside it was unbelievably juicy!
Our favorite Gummy is definitely Cororo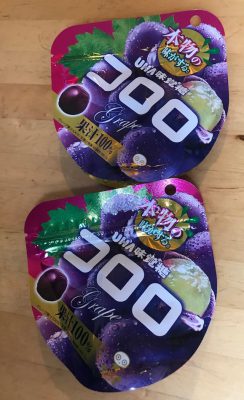 We stocked Cororos up out of fear of them running out. Now only 2 packs of grape are in our stock. We soon have to let some Cororos be sent from Japan.