I downloaded MySOS, but it doesn't work?
We are finally going on a trip to Japan again, but there are so many things we need to prepare before we actually go.
One of the most frustrating things was downloading the MySOS app.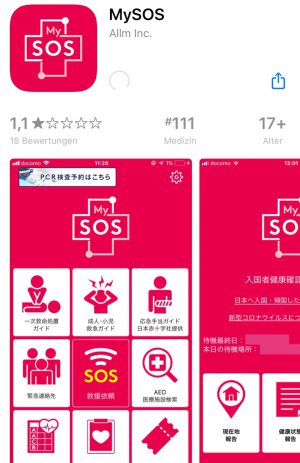 We tried to download MySOS from Apple's app store, but it didn't work. To be precise, we were able to install it, but we we couldn't get past the terms of use!

Scan the QR code on the website
If you are in the same situation, try using the QR code on the website from Fast Track from the Ministry of Health, Labour and Welfare of Japan.
You can find the QR code on this site.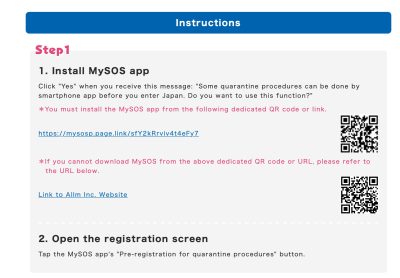 Now with the QR code scanned, try downloading the app again. You may have to try a few times, but we finally got it after 3 tries!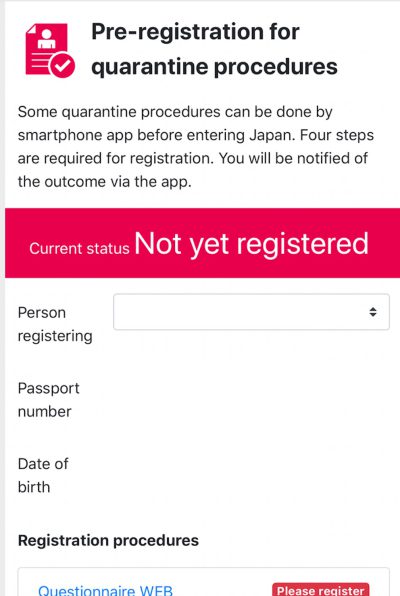 Finally we could use this app! This was definitely the most we've ever struggled with installing an app though…
Hopefully we won't have to go through this kind of torment again…