Our recommendation is the club floor
The intercontinental hotels are surely  one of the best hotels in the world.
The intercontinental Tokyo Bay
stands on the bay area in Tokyo so  the view from this hotel is very beautiful. Not only in the night but also in the early morning the view amazes you.
Breakfast, Afternoon tea and Club dinner included
Though it is a hotel of the intercontinental group,  the Tokyo Bay offers very reasonable prices. The rooms on the regular floor have excellent quality, but our recommendation is the Club floor. 
The guests on the club floor can use the club lounge (20th floor) which offers a breakfast, an afternoon tea, a  club dinner and other special services.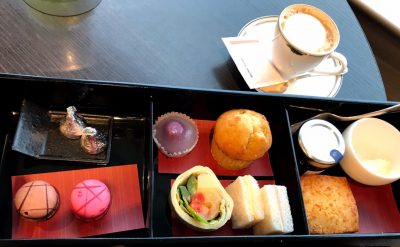 At  dinner time you can also drink alcoholic drinks like beer, Sparkling wine, red & white wine and whiskey.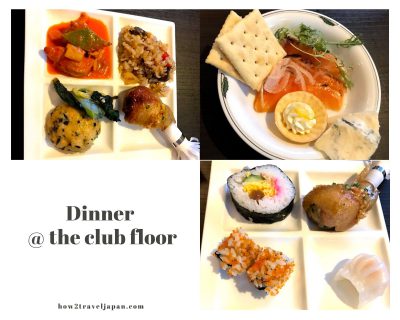 For  breakfast a chef cooks an egg as you want it to be like.
Friendly to kids and an excellent hospitality
The guests on the club floor can also use the fitness room in the hotel. There is another good information for families. If a child under 12 years  will sleep in their parents's bed, you do not have to pay the room costs for your child. Also, the club lounge is very friendly to families. Many good hotels have such club lounges. But some of them may not allow children to enter or offer only a limited access for children. But the Intercontinental Tokyo Bay has no such rules. We did not find that these rules have been changed until now. But to be sure about that, ask the hotel before your booking. The staff is very friendly and polite.
With which portal can I book reasonably?
The original hotel website says  "we offer the best price". But the Japanese booking portal  Ikyu  sometimes offers  even cheaper prices. For example, a room at the club floor for 2 people costs 29,000 Yen. One problem is that Ikyu has only a Japanese version. We tried some other hotel booking portals, but they do not always offer the rooms at the club floor. Hopefully Ikyu will offer a English version in the future.