Sayonara Max E4 series Shinkansen
The reason this series will be retired is the deterioration of cars.
Last run, the 1st, October 2021
The name Max means  Multi Amenity eXpress"
When we traveled Japan with our Green Japan rail pass, we received seats in the upper deck. The view from the upper deck was amazing. We already miss having such amazing experiences in the Max.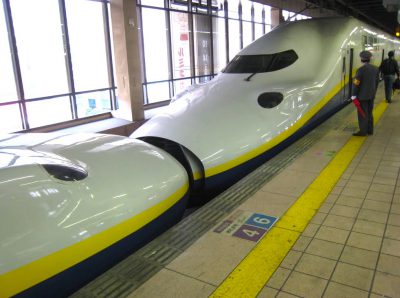 If you are in Japan now, hurry up, there are only a few days to try to ride this special Shinkansen.