The new flavor of Cororo is Soda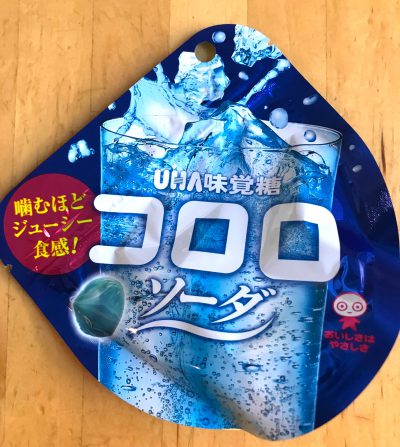 This new one is not fruit flavored but "soda", a Japanese clear, sweet soft drink.
Actually, we wanted to try this one last year by using Rakuten Global Express, but it was not that easy to get this Cororo in internet stores at that time. This time, we did it!
Taste just like Japanese soda
When we opened the packaging, the smell of Japanese soda came into our kitchen.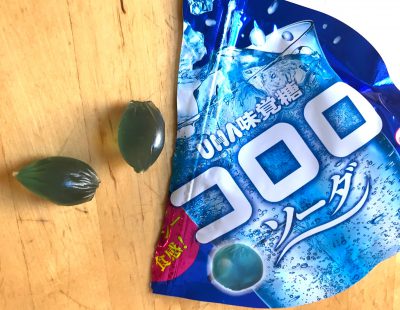 The blue gummy looked like a small ball of laundry detergent.              
But when we threw it in our mouth, a fizzy fresh taste exploded in our mouths.
Amazing, this soda Cororo tasted just like Japanese soda! It is definitely worth trying, we really recommend it.