A Zaku customized for Garma Zabi?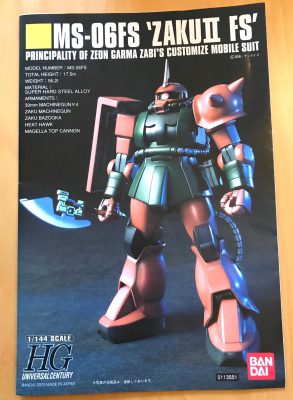 Have you ever seen Garma Zabi in the cockpit of any mobile suit? We do not remember such a scene. Therefore, when we found this Gunpla on Amazon Japan, it was a big surprise, a mobile suit customised for Garma?
Surely "something special"
We thought that this Zaku for Garma would be something special. But maybe we expected too much. The Zaku is similar to the red Zaku for Char, but it maybe is only the colour.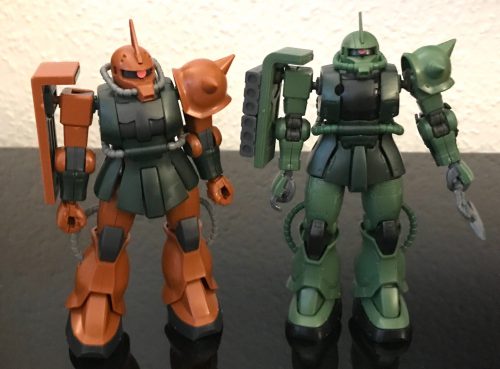 Garma is known as "a spoiled kid from the Zabi family", but his mobile suit was not that customised for such a person, we think.