If it says "Out of service" on the electronic bulletin board, you can see a special train, if you are lucky.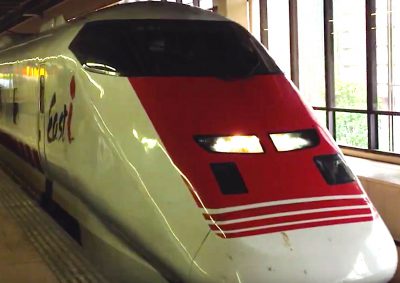 The doctor yellow, a high speed test-taking train from JR West and JR Central is known by many people, but there is another such test-taking train from JR East, it is the East i!

Does the East i bring luck to us?
Doctor Yellow is known as lucky charm, but we are not sure if the East i brings good luck. But it was an amazing moment, we could see such a special train with our own eyes.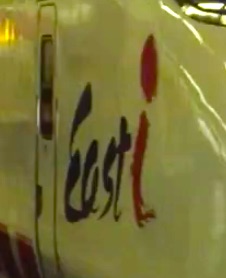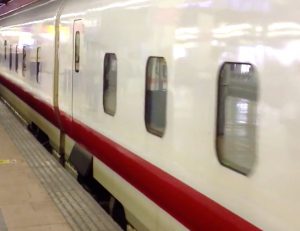 All windows were closed, maybe lots of secrets equipment is on board. It was such a short moment, but we were really happy!