We recommend this store near Dejima in Nagasaki
If you've already visited Nagasaki, you probably know that castellas are sold everywhere. But if you visit Dejima, we recommend a stop at the main store from Bunmeido.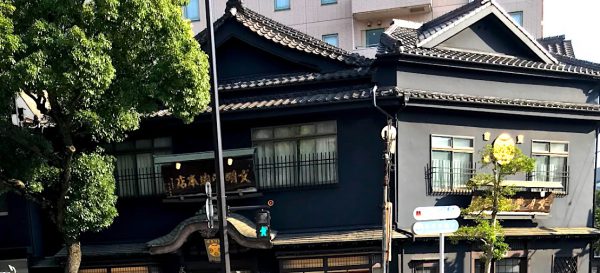 Bunmeido in Tokyo is a different company?
Before we visited this main store from Bunmeido, we thought that this Bunmeido was the same company as the one in Tokyo.
But the staff told us that the Bunmeido in Tokyo is another company, the original is this Bunmeido in Nagasaki.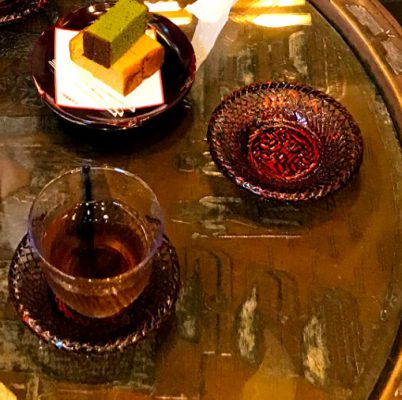 The atmosphere in the main store was special and the staff served us cold wheat tea and some tasty castellas.
These castellas had very elegant rich tastes. We were very lucky that we could taste delicious castellas in the traditional store.
Some products are already cut
We bought some sweets from Bunmeido and ate them at our hotel.
Some products are ready to eat, our recommendation is the Castella and our child, who is a Doraemon fan, recommends a Mikasayama.