After your sightseeing in Asakusa, enjoy a cruise with the "space ship" "Hotaluna"
If you visit Japan for the first time, Asakusa is surely a must visit spot in Tokyo.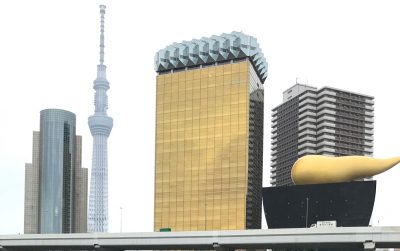 After your sightseeing in Asakusa, we recommend a ride in the "space ship". It's not a joke, seriously.
The space ship we rode was the "Hotaluna" designed by Leiji Matsumoto, the famous creator of space battle ship Yamato, Galaxy express 999 and more.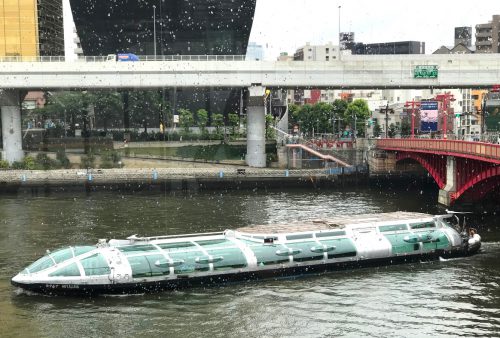 How to ride the Hotaluna, Himiko and Emeraldas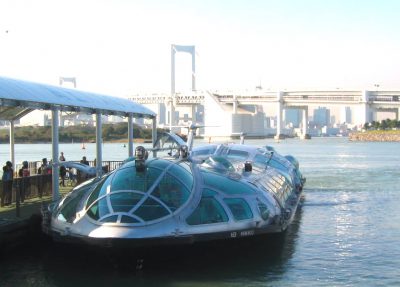 You can find the time table and price list here.
Tokyo sightseeing from Sumida river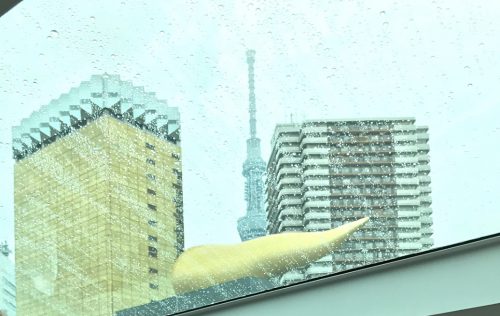 Even though it was rainy, we really enjoyed our space ship cruise.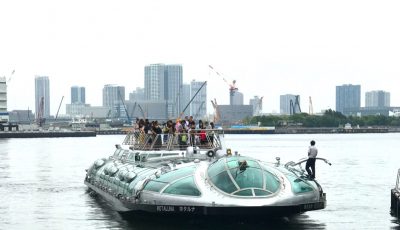 We purchased our ticket 30 minutes before departure, but if you want to ride a certain space ship on a certain time, online reservations maybe are better.