Japanese croquette "Korokke" as a snack?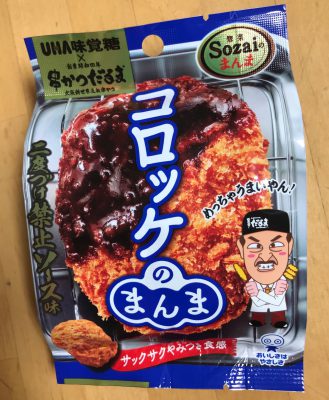 Our choice is this one, which is a collaborative product with Kushikatsu Drama from Osaka.
Not soft like the original but tastes like Korokke
We just expected that one large Korokke is in the package, but actually 5 small Korokkes were inside.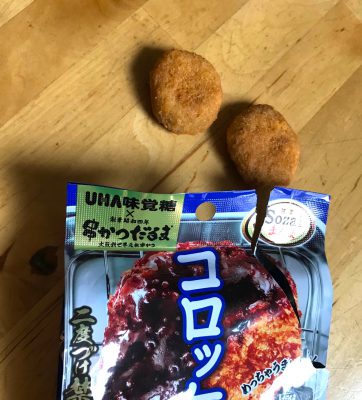 They looked like chicken nuggets, so we tried not to expect much from this product when we bit into these small Korokkes.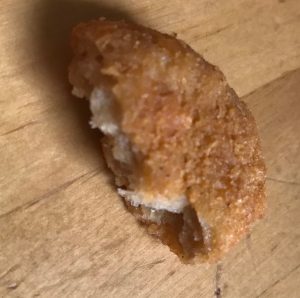 They were crispy in texture just as we expected, but they tasted surprisingly like real Korokke! Maybe we can eat them with a bowl of rice for dinner.