Since the corona virus has been spreading, we often found illustrations of a mermaid with bird head.
This is an Amabie, be careful not Amaebi. 
Amaebi  is a sweet shrimp. You can eat it at a Sushi restaurant.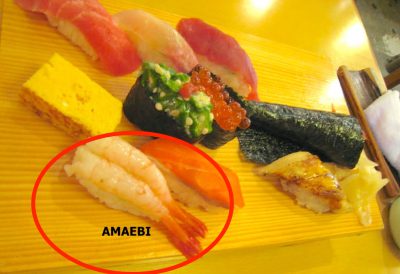 Why many illustrations are spreading in the internet is because of the legend of Amabie.
It is said that when the disease spreads, sick people will be cured by showing the picture of Amabie. 
Now, we tried to create our own Amabie, so hopefully the corona crisis will blow over soon.