The Chinese restaurant Houei featured in season 6, episode 11 in Kodoku no Gurume
This Chinese restaurant Houei was featured in Kodoku no Gurume (Solitary Gourmet). But even without Kodoku no Gourmet, this restaurant has good ratings because of the quality of the dishes. Therefore this restaurant was chosen to be a "Bib Gourmand" in the Michelin Guide Tokyo 2020.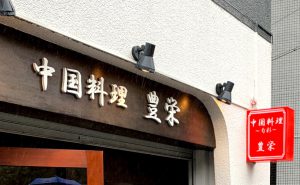 We had to walk for more than 15 minutes from Myogadani station from the Marunouchi line, but actually, we could have been there in 12 minutes. But due to the bad weather and the complicated roads in the residential area, we needed more time. We strongly recommend using Google maps on your mobile phone. 
But we have to say, despite all of this, it still worth visiting this restaurant!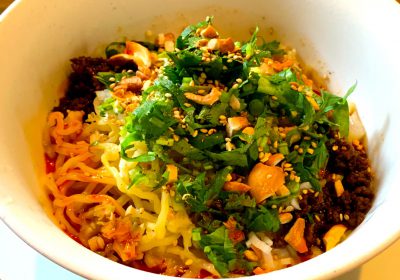 Cold dandan noodles
Unfortunately, the double-cooked pork is only available for dinner time.
Excellent Sichuan cuisine
Because this restaurant is specialised in Sichuan cuisine, we ordered more traditional hot dishes from the Sichuan area.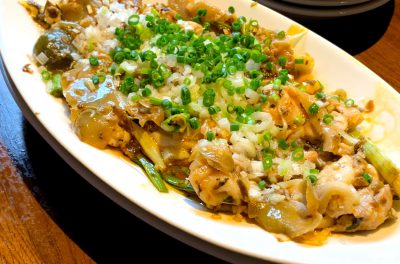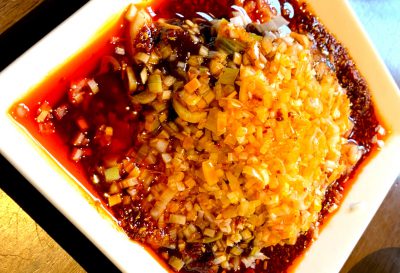 Such hot dishes are a perfect combination with rice. We ate lots of rice with excellent dishes from Houei.
Even after eating this much rice, we additionally ate Chahan.